What is Oblima
Oblima is the online platform where your clients and their intellectual property unites in one easy-to-use online solution.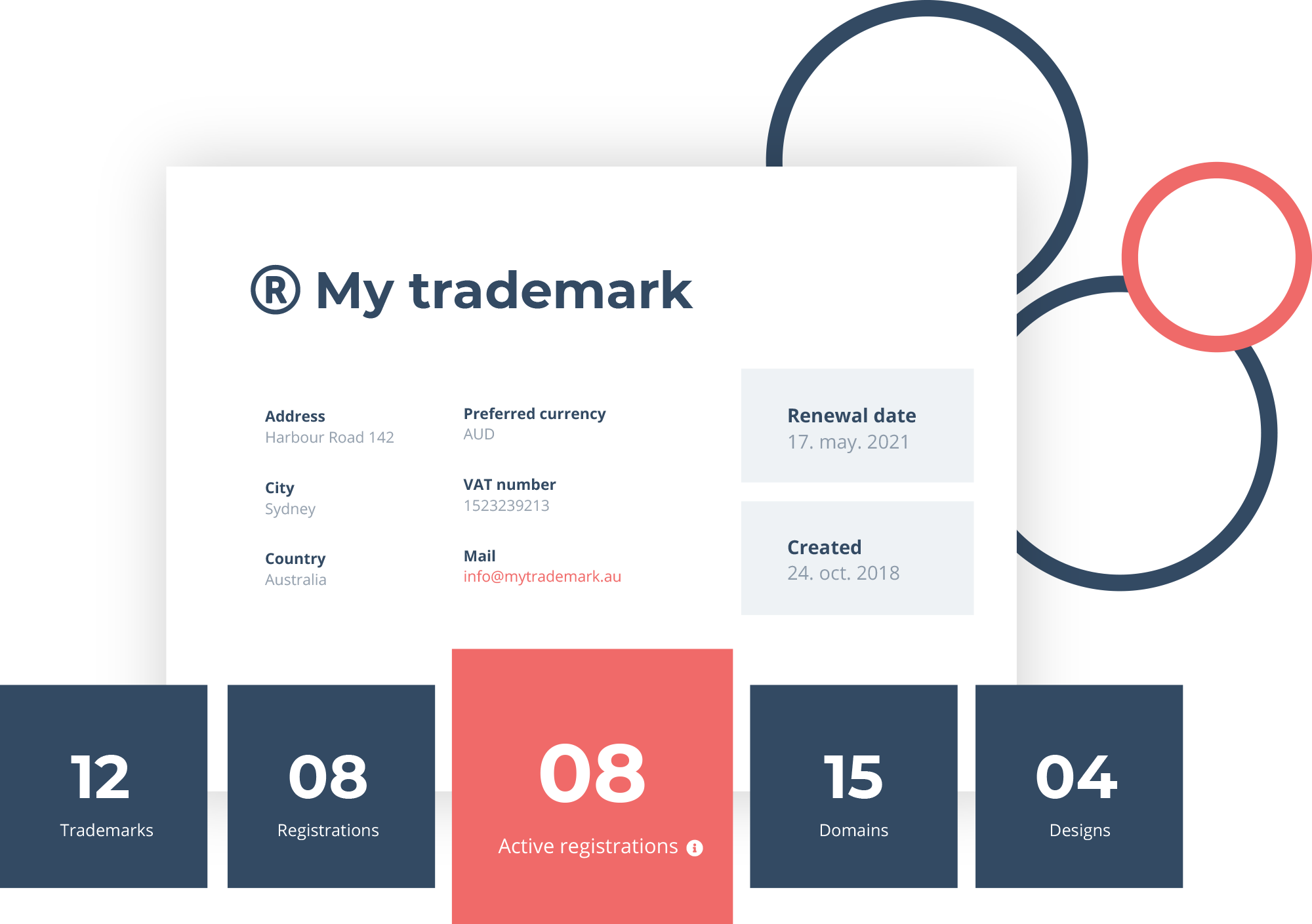 Manage your entire client portfolio
We will give you a complete overview, manage your trademarks and registrations, and notify you when it is time to renew.
Understand your upcoming costs
With our affordable service, you will get a full overview of upcoming costs, calculated automatically and renewed inside our platform.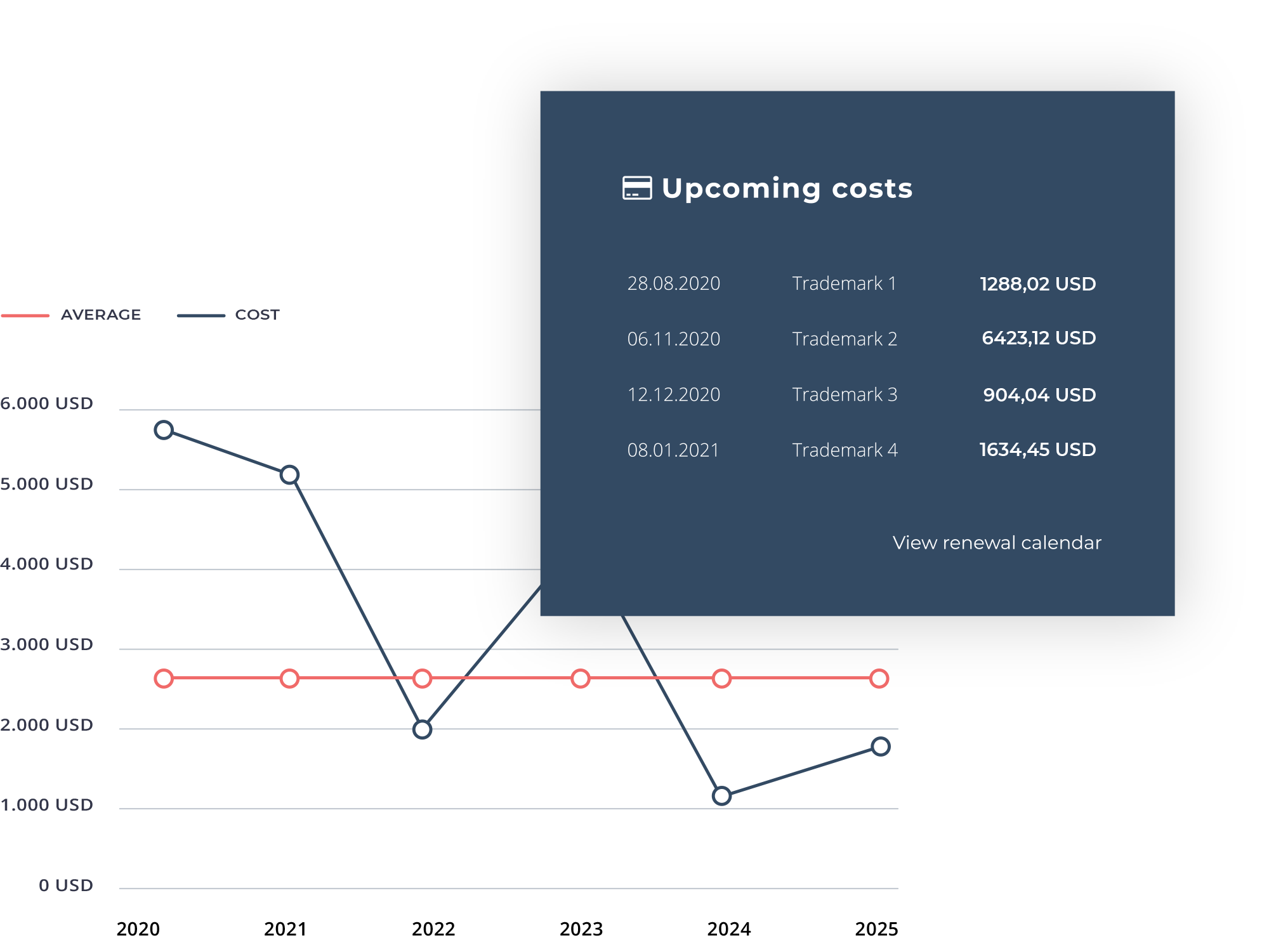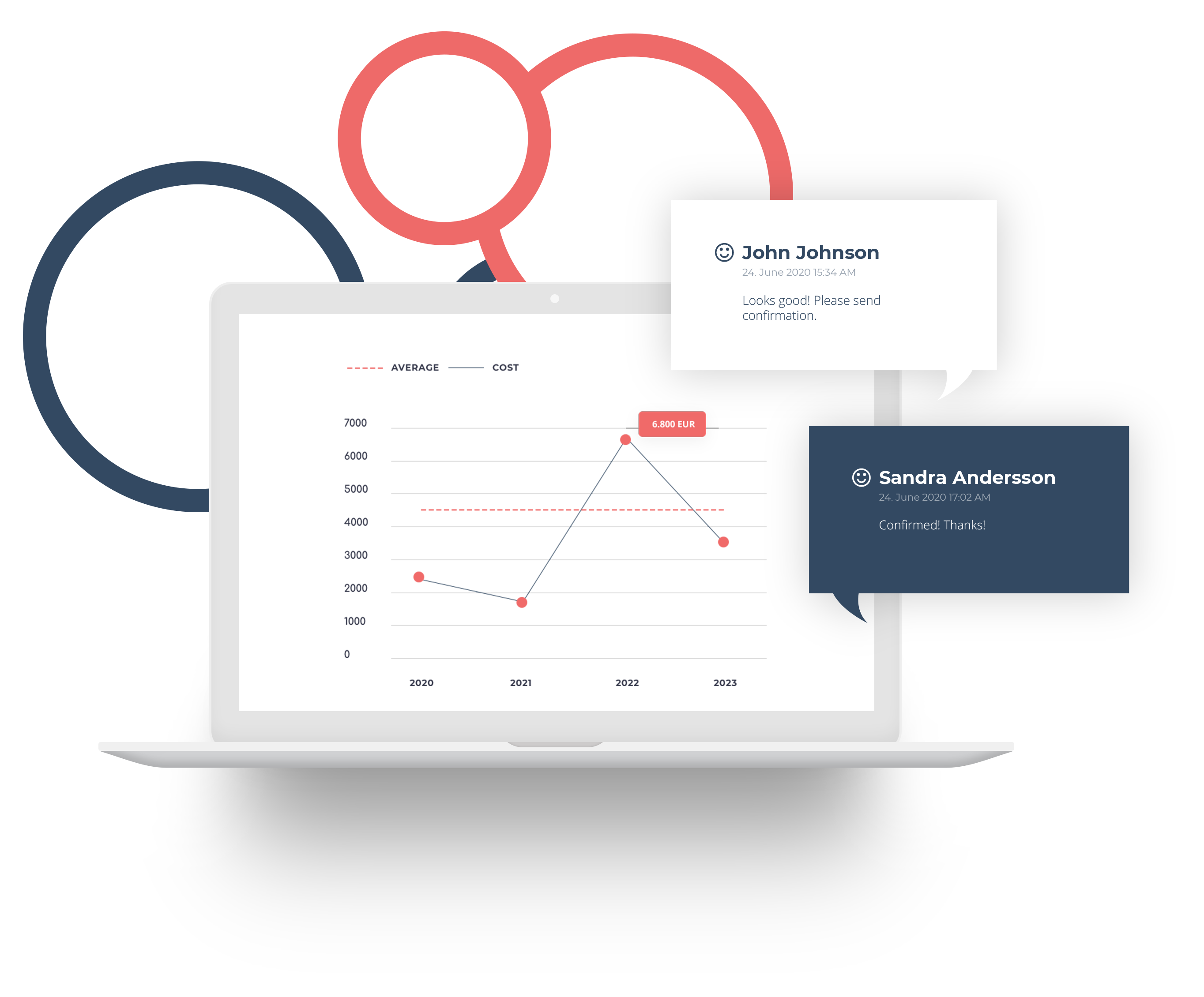 Keep track of your communication
Communication with your lawyer is saved directly on the platform
Worldwide network of executing attorneys
We have a dedicated network of lawyers all around the world ready to assist with filings, renewals etc.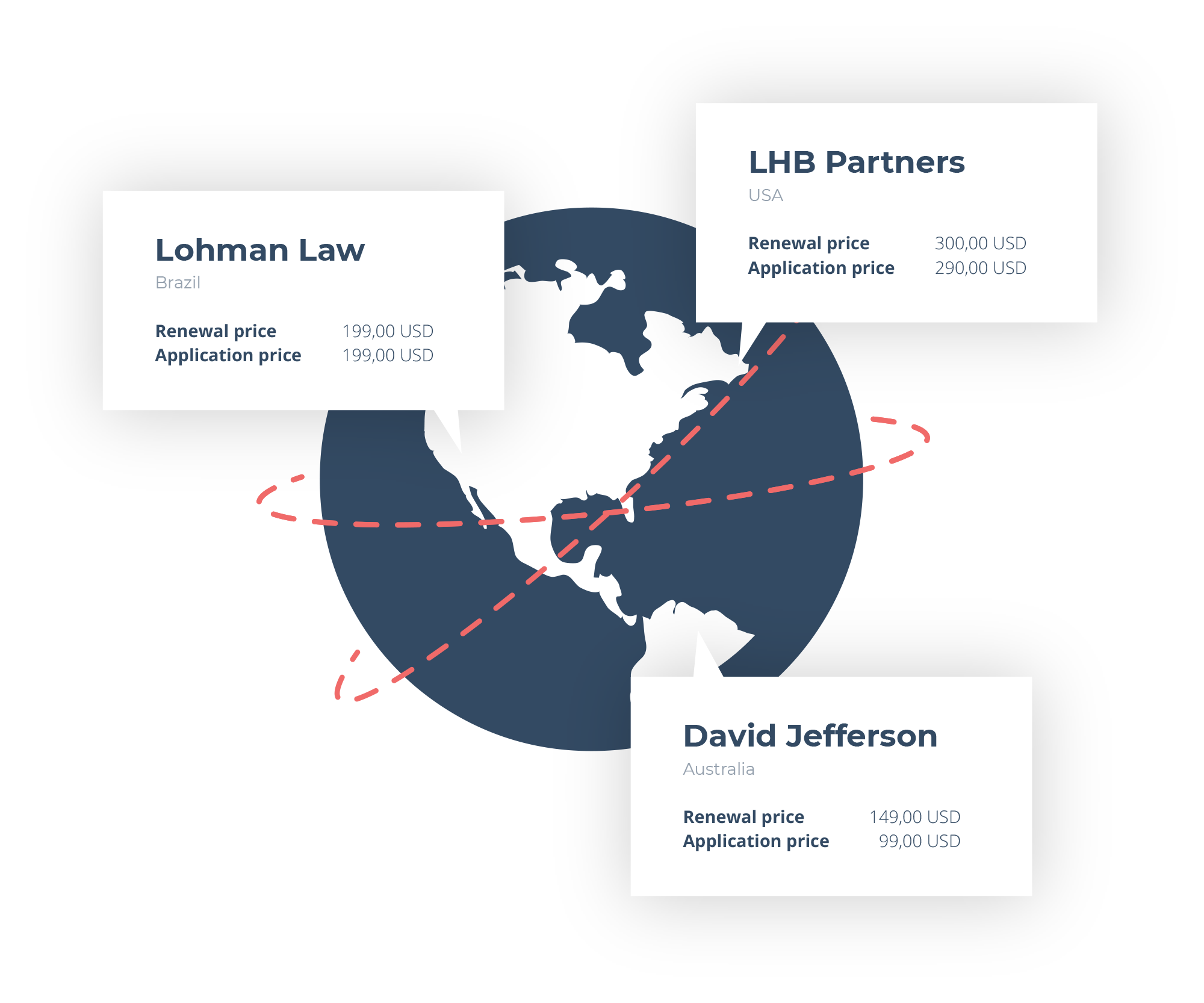 Want to learn more or want to join our network of lawyers?
Managing intellectual property has never been easier.